We now accept Visa and Mastercard.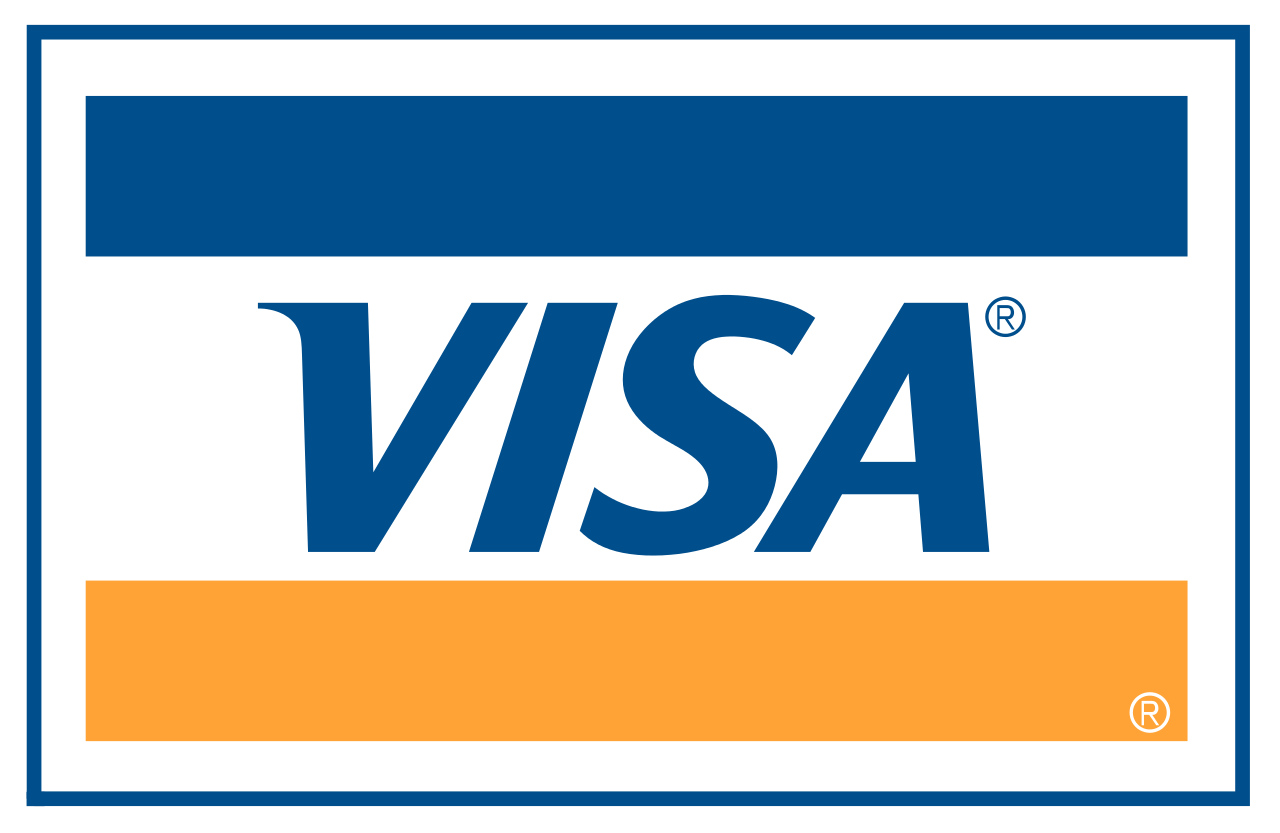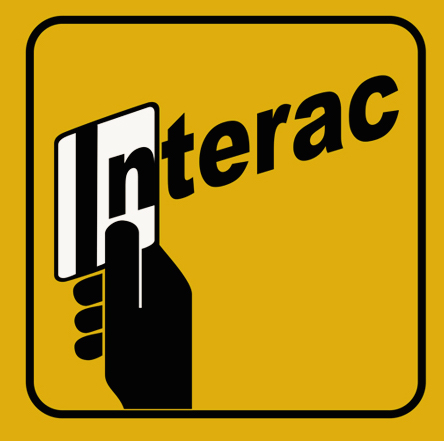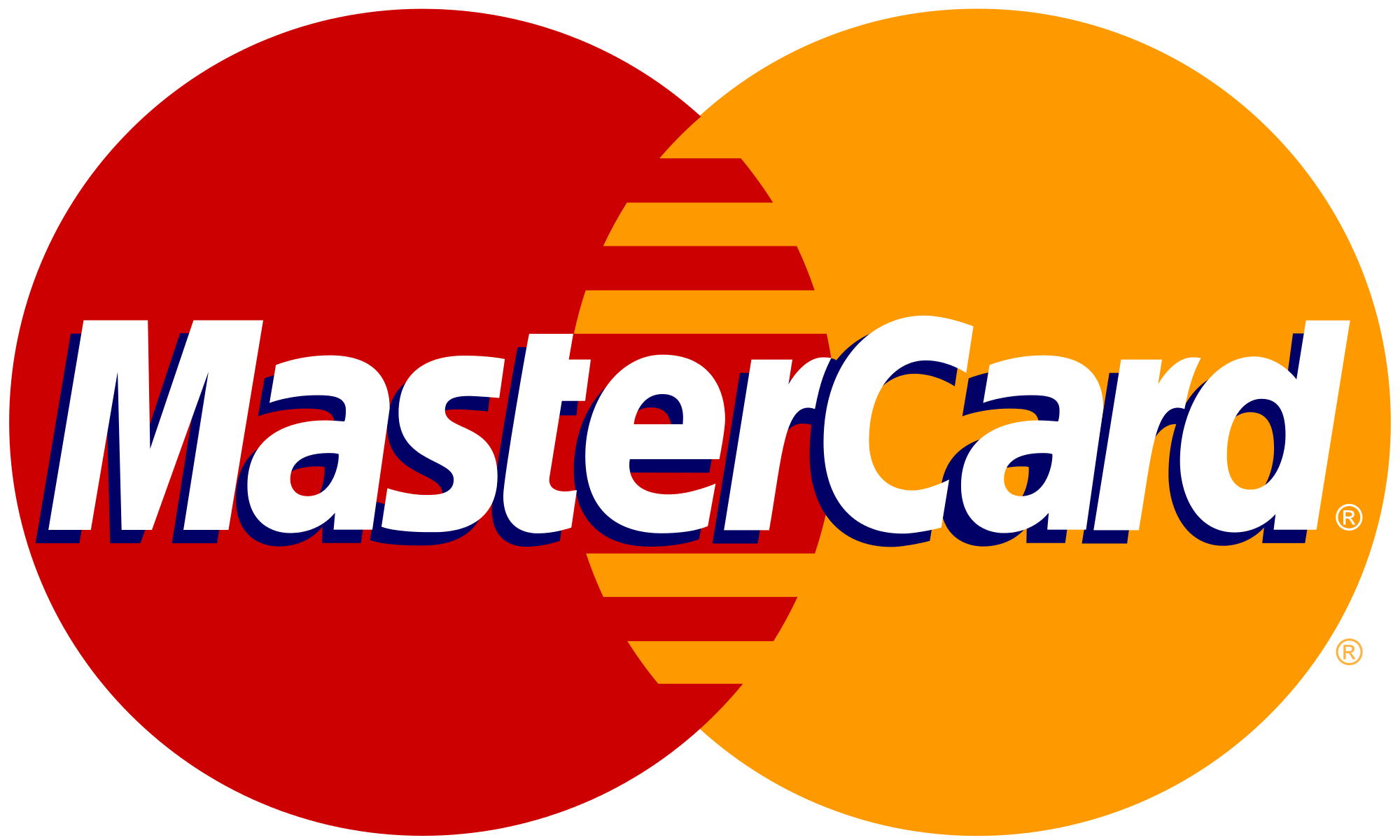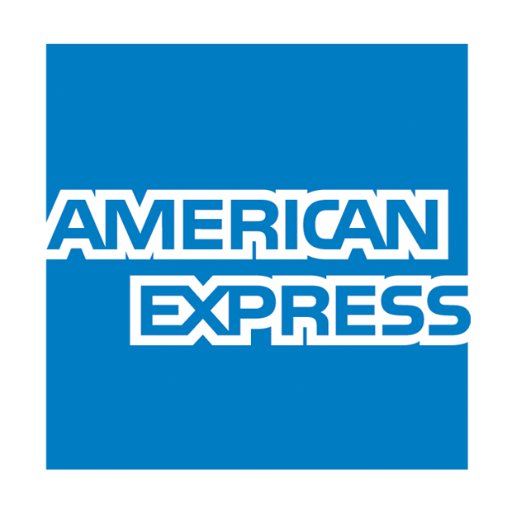 We have just had our roof re-shingled by Halton Hills. I won't ramble on, here is my story in bullet form;
1. They were on time with the quote and the job.
2. They were totally professional, respectful and a pleasure to have around.
3. They did the job in one day, literally between rain storms!
4. When they left there was NO sign of them having been there, well with the exception of a new roof!!!
5. Just as they were finishing we realized that we had forgot to tell them about the peaks over two bay windows at the back of the house. As I came out the back door I was met by the crew lead who told me, "we were cleaning up and noticed the shingles over the windows, we will get them done before we go." what more can I say!
6. I paid exactly what was quoted! The quote did appear to be higher than the other one I had, but when I read the detail, like HST is included and there were additional vents put in it was about $50 difference. The clean yard alone was worth the $50.
I would not only recommend Halton Hills Roofing, of you ate needing a new roof I would encourage you to at least get a quite from them! It was a pleasure to do business with them.
If you have read this far, thanks for reading my story!
"One of the best project was done on my house was done by Halton hills roofing I was very lucky to pick them to get my roof done. There price was good and there work was wonderful hard working guys with skills. So if you ever think getting your roof done just get haltonhillsroofing"
"Halton Hills Roofing was impressive to say the least from day one. From their pricing ( WHICH WAS MUCH LOWER THEN THE COMPETITORS BY HUNDREDS) to their professionalism and quality of work. I would recommend Halton Hills roofing to anyone looking for a quality roof at an affordable price."
"These roofers came all the way from Georgetown to Etobicoke because they dealt previously with the owner of the other half of the building (semi). Despite the rain, and a low quote, they finished the job in 2 days. Usher and his crew did a professional job. The A/C and plants were covered to prevent damage, and they cleaned everything up afterwards. I highly recommend them. Unfortunately they don't normally travel as far as Etobicoke."